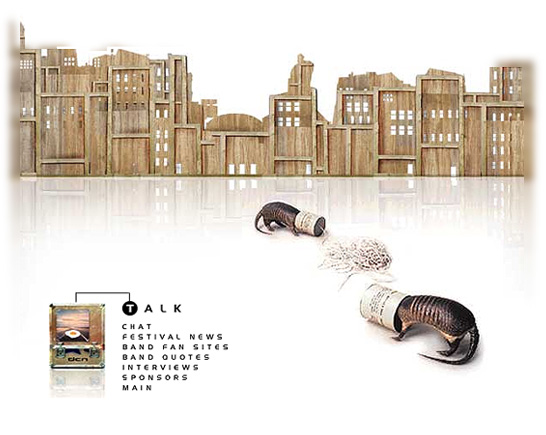 TECHNOLOGY
The company is familiar with delivering material in a variety of formats. Our Technical Director Jeffrey Chong with years of broadcast experience, oversees all delivery requirements to insure the smooth running of the project.

We use social media, mobile and interactive technology to engage audiences wherever they may be - and inform them about a new product, a new campaign, or services on offer

We make videos for: Broadcast in all formats, Event Promotion, Content marketing, Infomercials, Interactive video, Mobile video, Branded entertainment, Video press releases, and Community relations.